Here are some of my favorite experiences solo en (only in) Panama!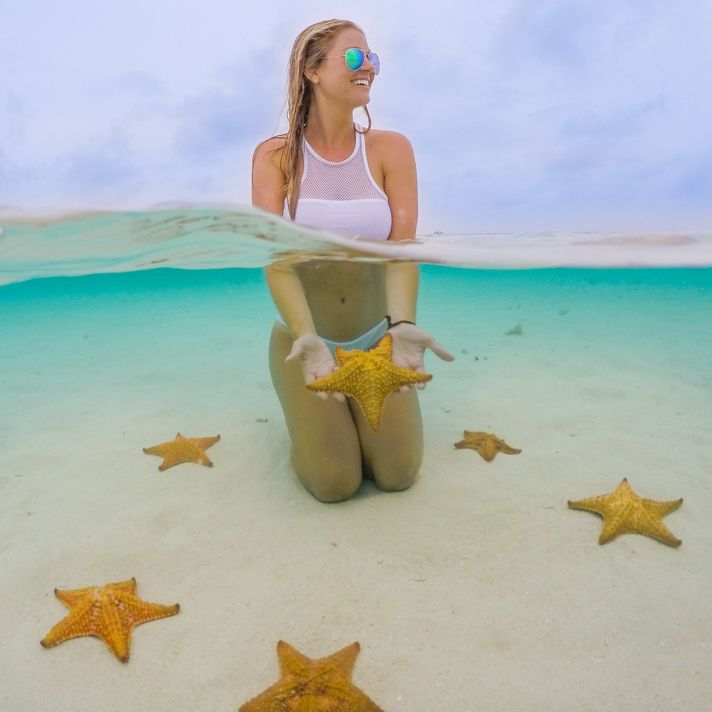 San Blas
One of the most "jaw-dropping" destinations in Panama is San Blas- an idyllic archipelago made up of 365 islands. We spent the day island hopping, but my favorite stop was at this shallow, seastar-studded section of San Blas. It was unbelievable!
Gamboa Rainforest
The Gamboa Rainforest Resort is something straight out of the Jungle Book. We spent the morning paddleboarding Chagres River, followed by an aerial tram ride to the rainforest canopy. I encountered a sloth AND a jaguar and ended my afternoon learning about the indigenous Embera Indians.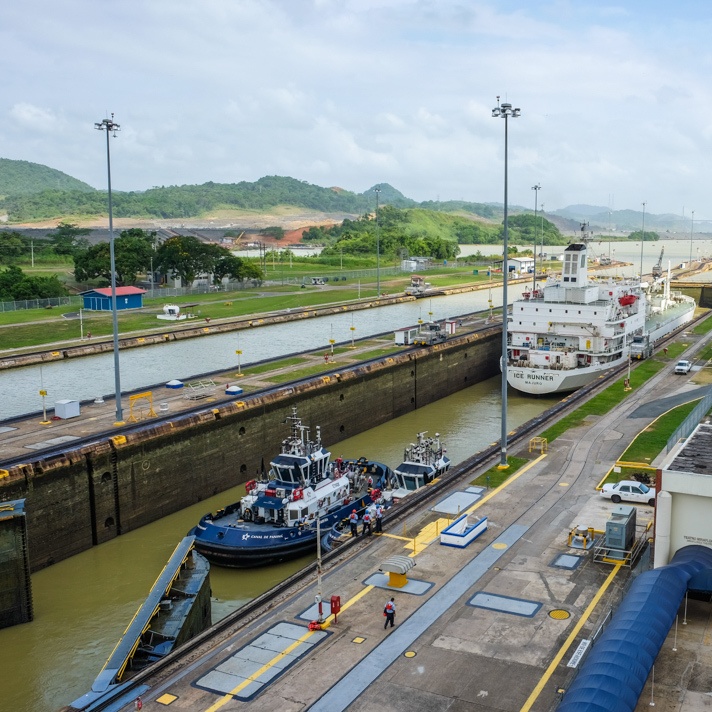 Panama Canal
The Panama Canal is likely the most iconic historical site in the country. I was really lucky to be able to see the canal in action as a cargo ship made it's way through the different gates as it crossed through the canal.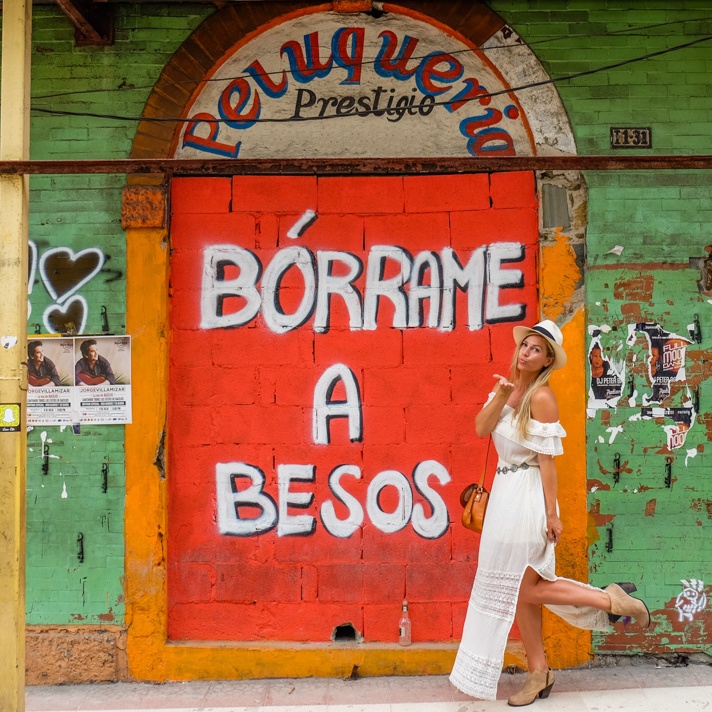 Casco Viejo
Casco Viejo is definitely my favorite area of Panama City. It's the historic district of the city, so the buildings are incredibly beautiful and many very colorful. You'll find the best restaurants and bars here and there's also great shopping.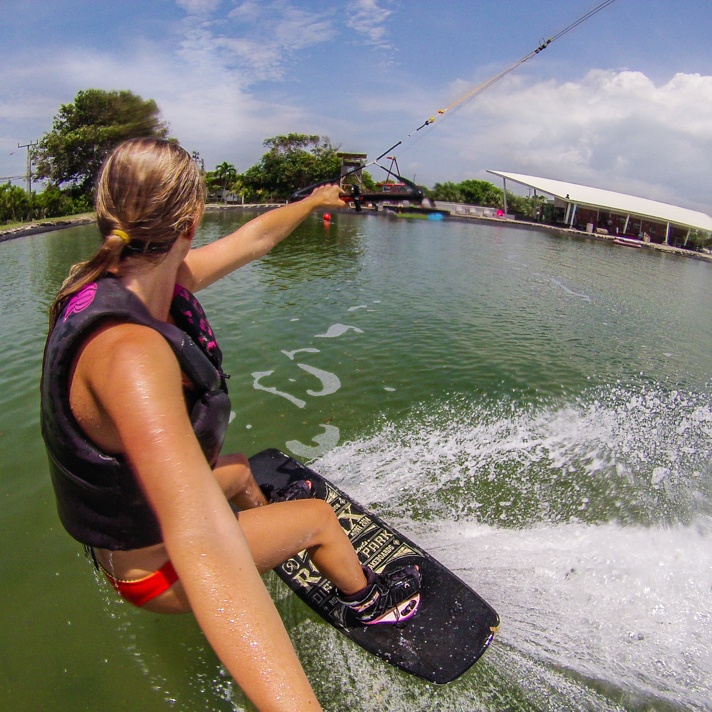 Nitro Resort
The Nitro Resort was by far the most unexpected place I visited in Panama! The Nitro Resort is an extreme-sports resort featuring wakeboarding, motocross, kitboarding and everything in between!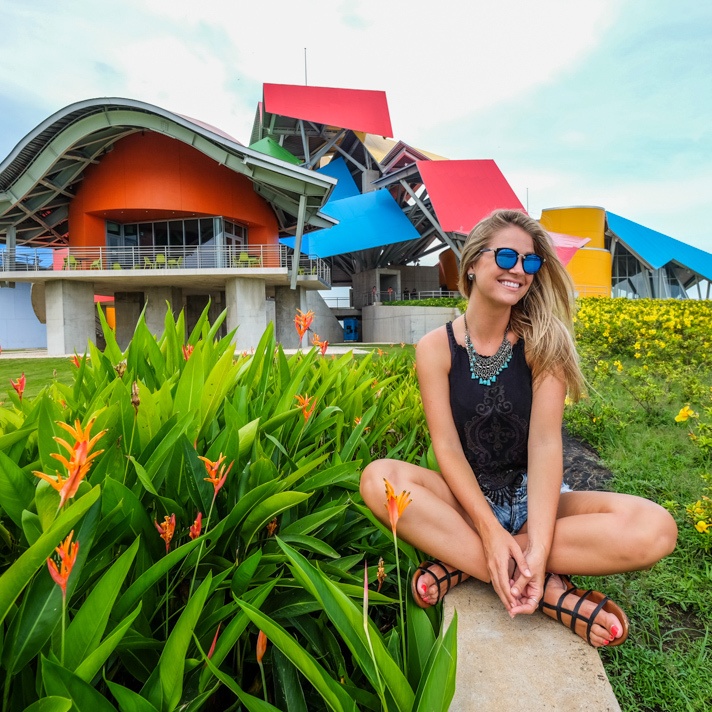 Bio Museo
For museum lover like me, the Bio Museo is an absolute must when visiting Panama City. Not only is the stunning design, by world-renowned architect Frank Gehry, worth visiting, you'll find oodles of information on Panama's biodiversity inside!